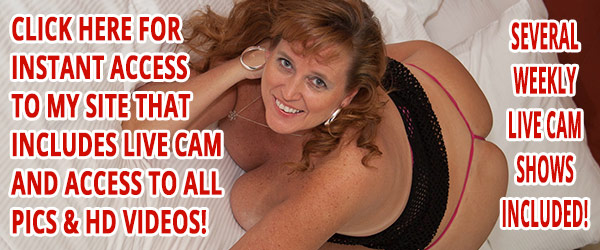 Holiday Week Selfies – Let's Connect (100% Unedited Selfies)
With the Coronavirus coming back full force in Arizona and combined with the 4th of July Holiday it is a pretty mellow week here in Phoenix. Not sure you know but all Bars, gyms, theatres and more are closed. Beaches are closed and public gatherings are not happening. All-in-all that makes for a pretty mellow 4th of July holiday. Streets around us are more than half empty and it is just a surreal feeling when you leave the house.
So yesterday for this week's update I decided to shoot a new set of selfies to help connect with you! It has been so odd the past several months because personal connections in my life have dropped drastically. No parties with friends, not hanging at the bar and other than my husband and couple of close friends I am not seeing anyone. These selfies are a way for you and me to connect virtually. I get so much positive feedback from these selfie updates it just really makes me feel connected to you guys that follow and support me. I get all worked up shooting them and I hope you get all worked up looking at them. Just thinking of you stroking your hard cock to my naked pictures is a super turn on! Please email and tell me about the big load you blew over my naughty pictures!